Little Explorers
We meet every Monday morning between 9.30am and 11.30am.
We play, sing songs, have snack and have lots of fun. It is all very informal but we have one structured activity on offer that children and parents/carers may join in with if they wish. The session offers a lovely time for parents and carers to chat, meet other parents/carers, share the highlights (and some of the trickier times) of our children's development and growth and join in with the children for a drink and a snack.
Everyone welcome. There is a small fee of £1.50 per family.
Monday 13th October
Enjoying our social fruit and snack time.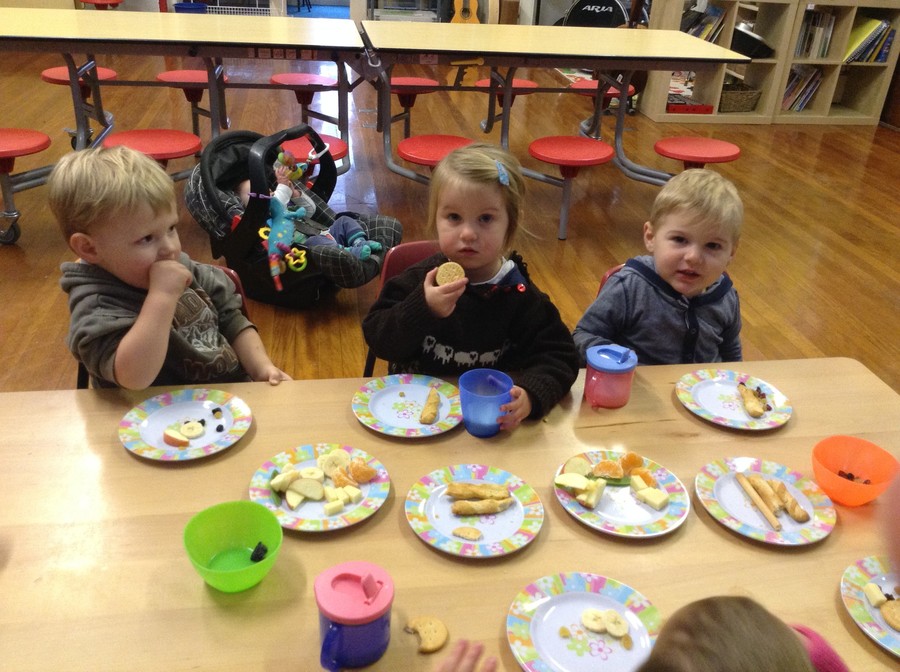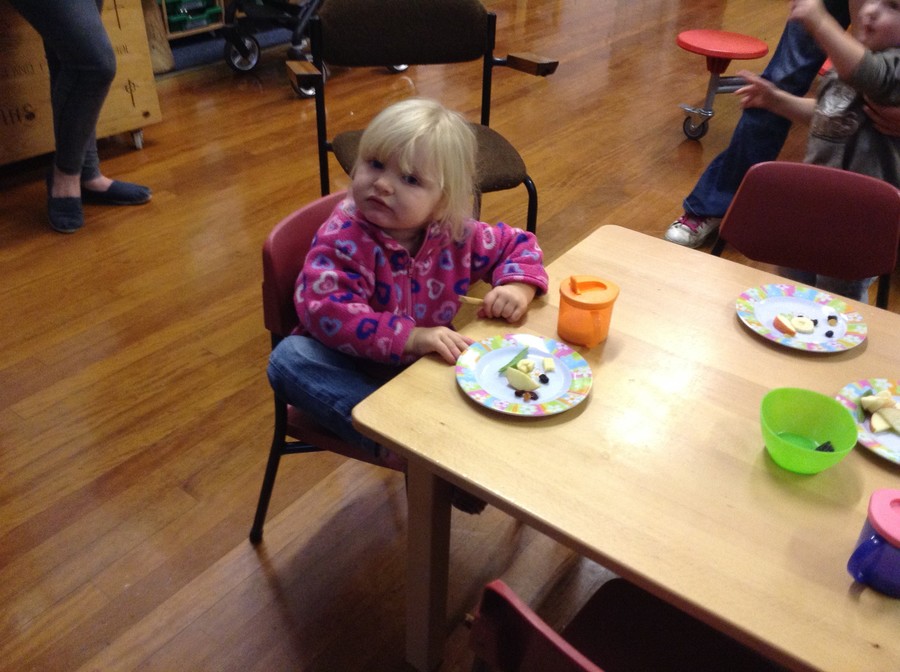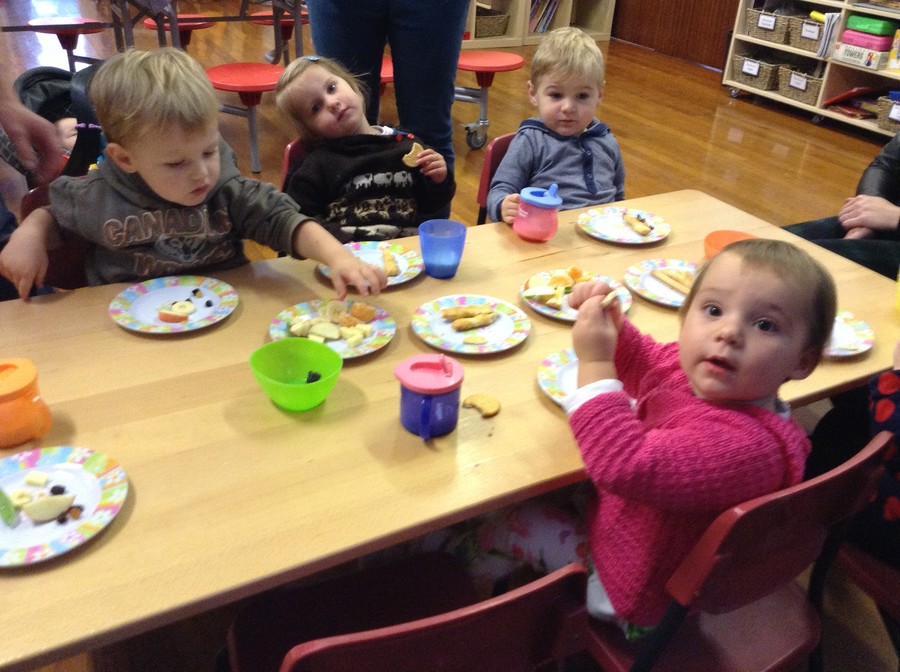 Monday 20th October
This week we iced some biscuits.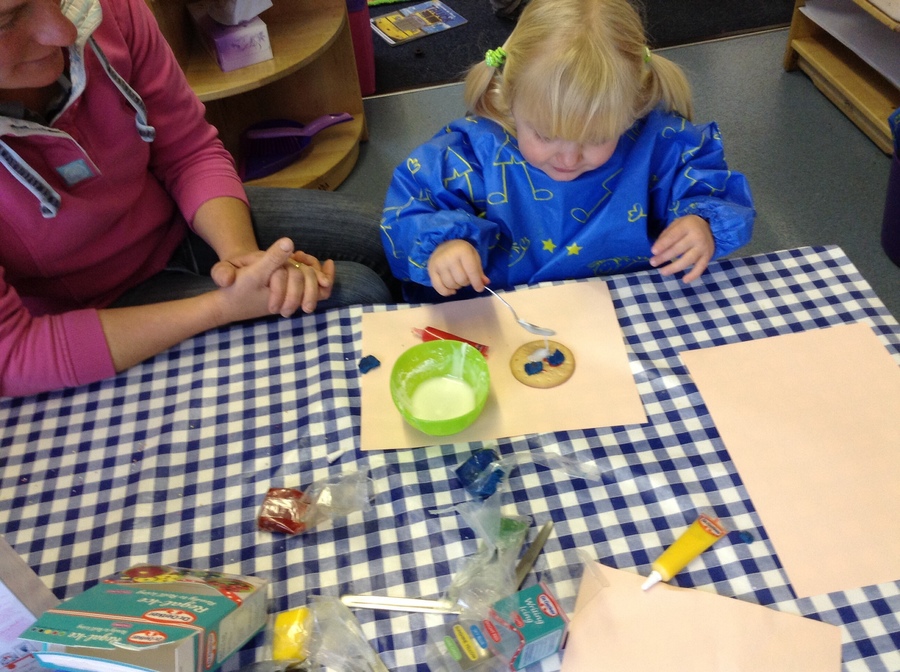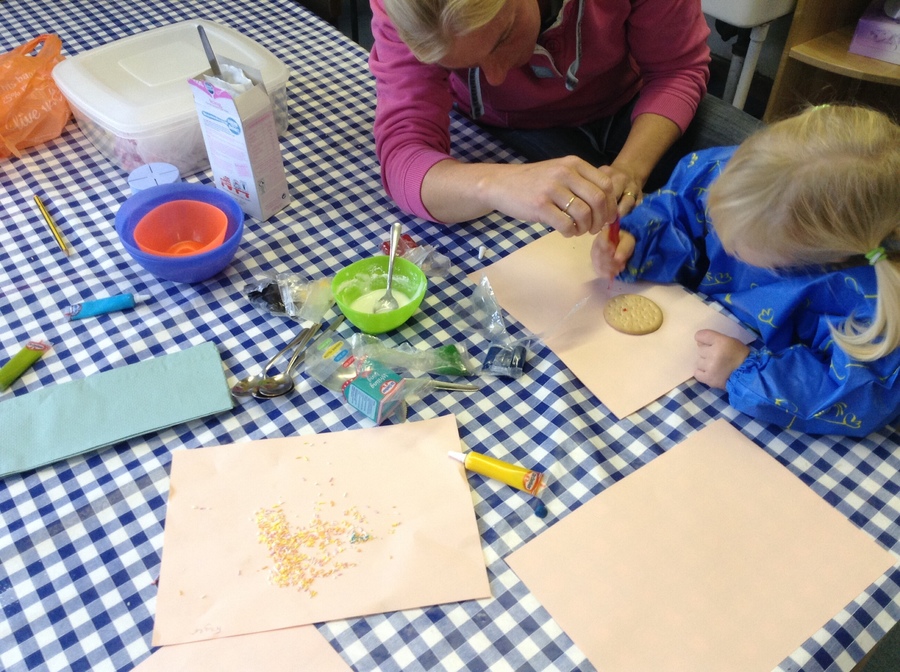 Monday 27th October
Lots of activities...........lots of fun times.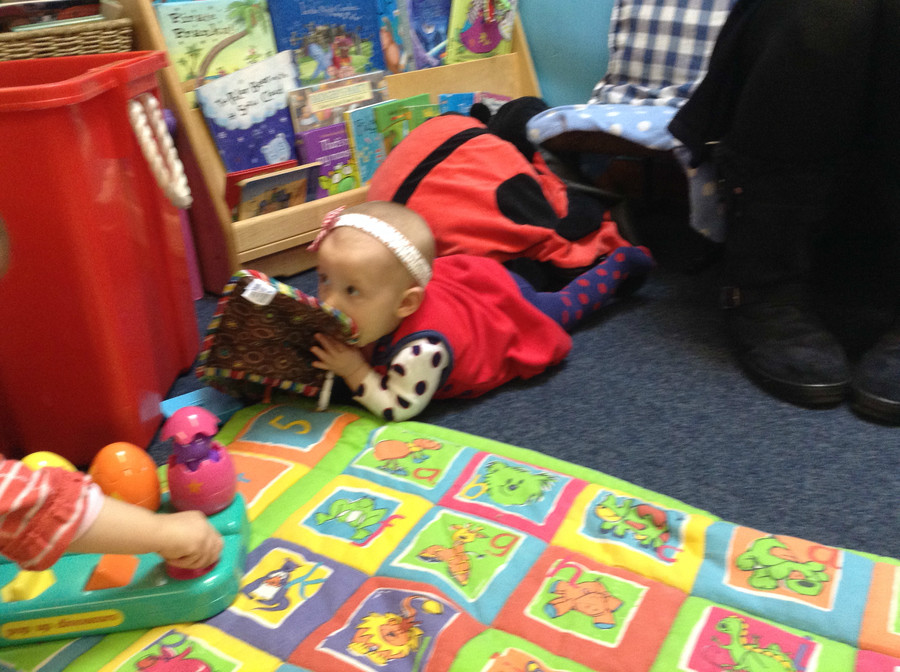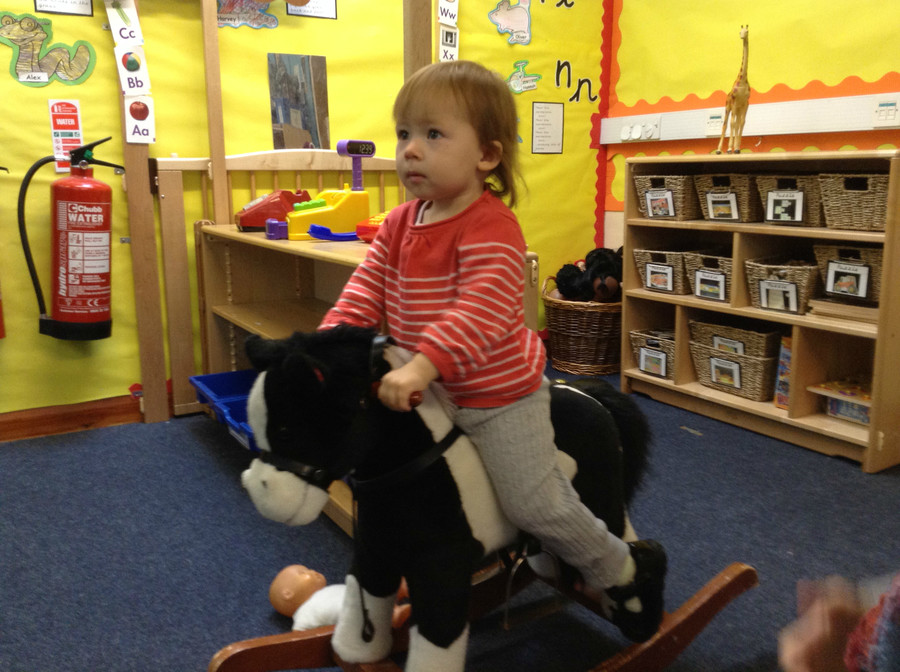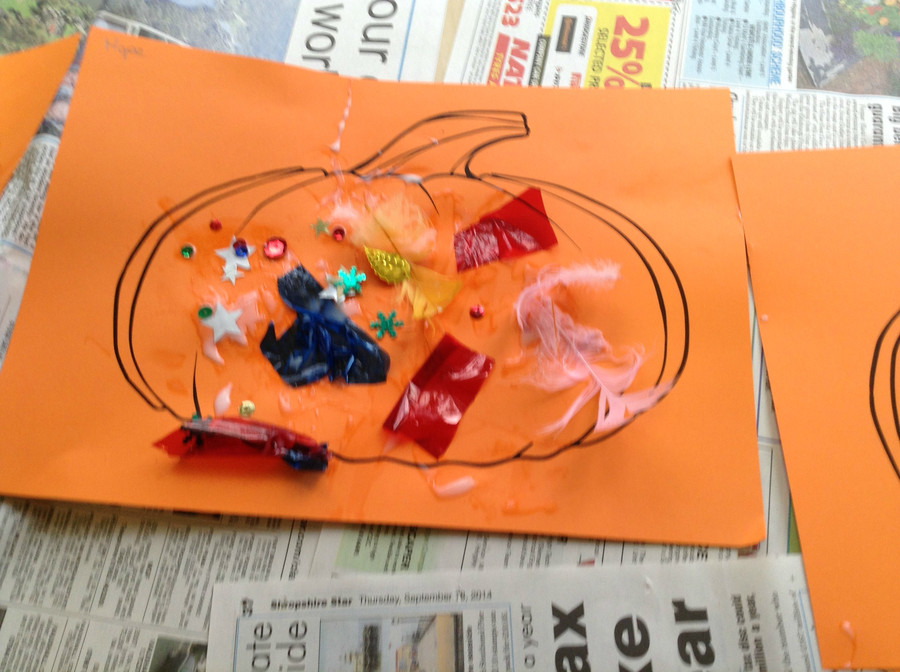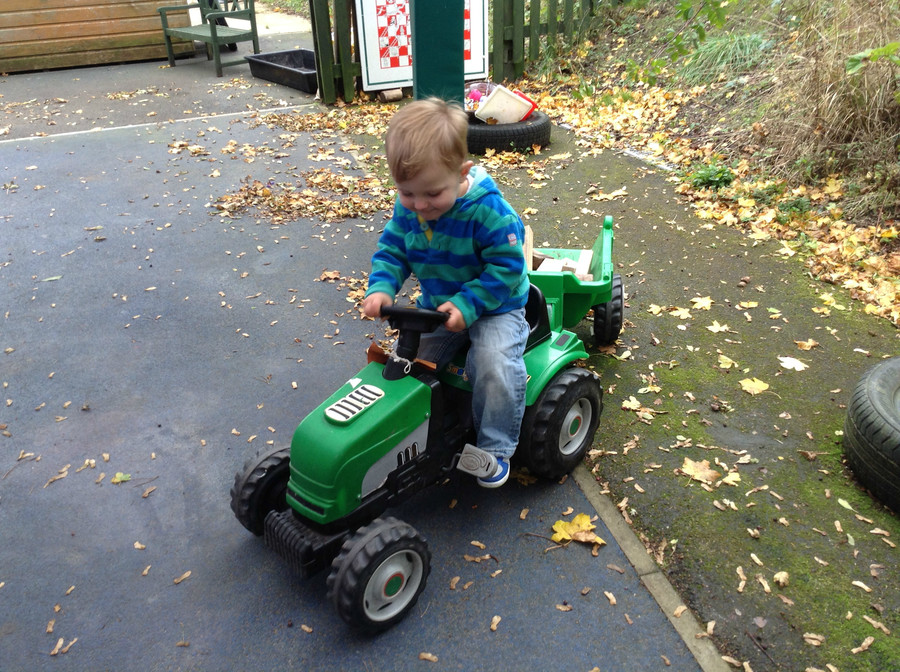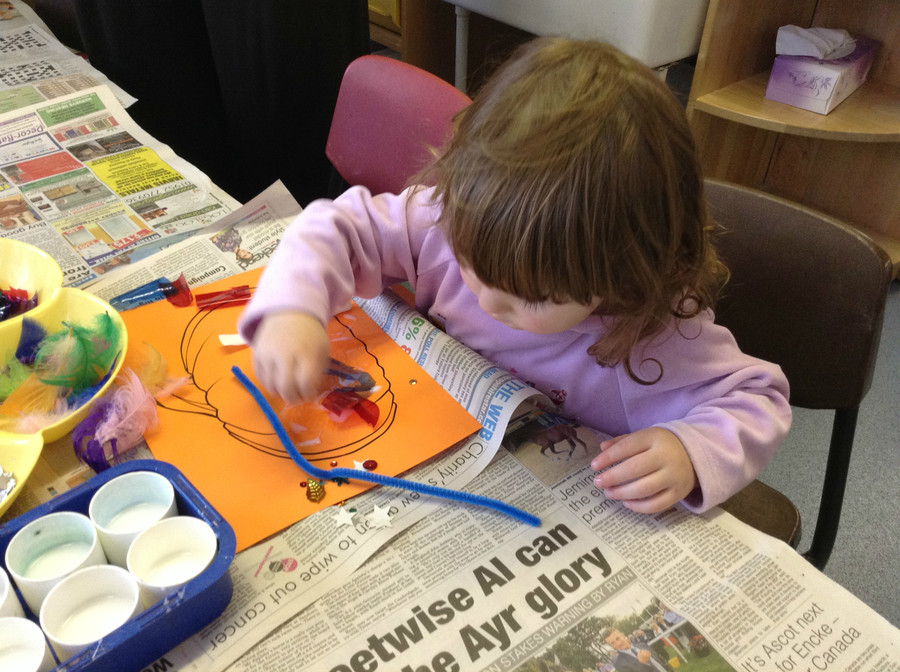 Monday 3rd November
Fireworks and fun!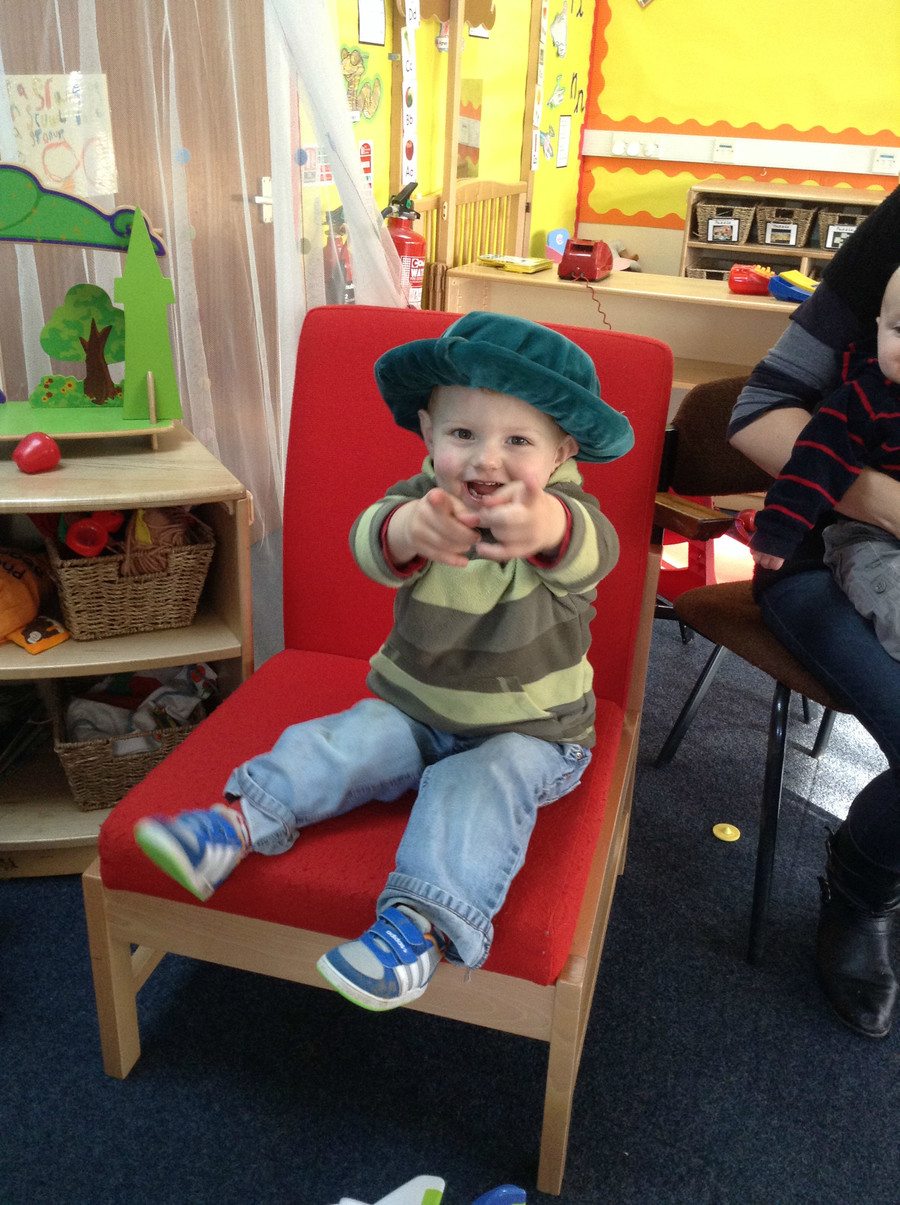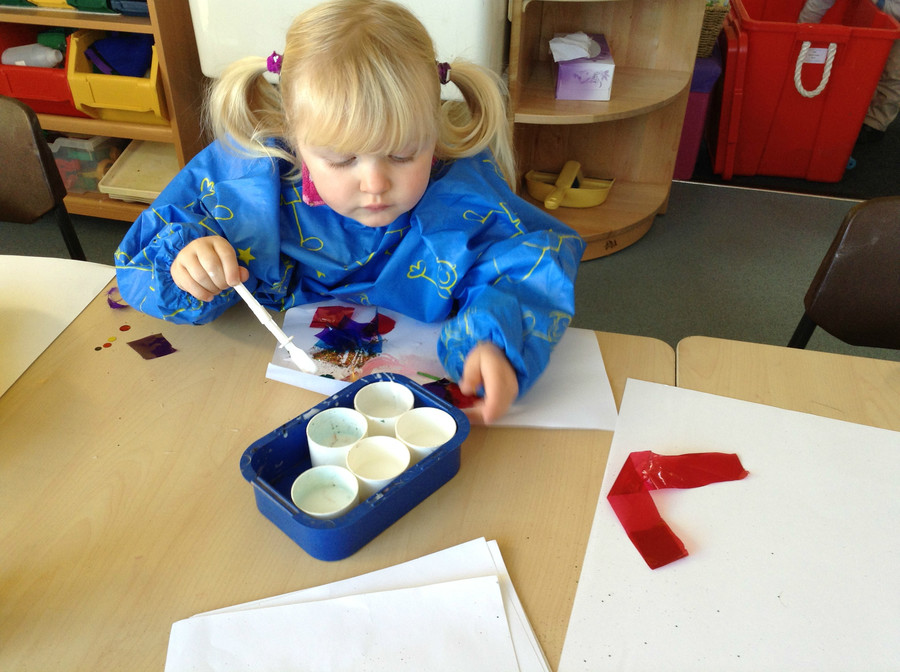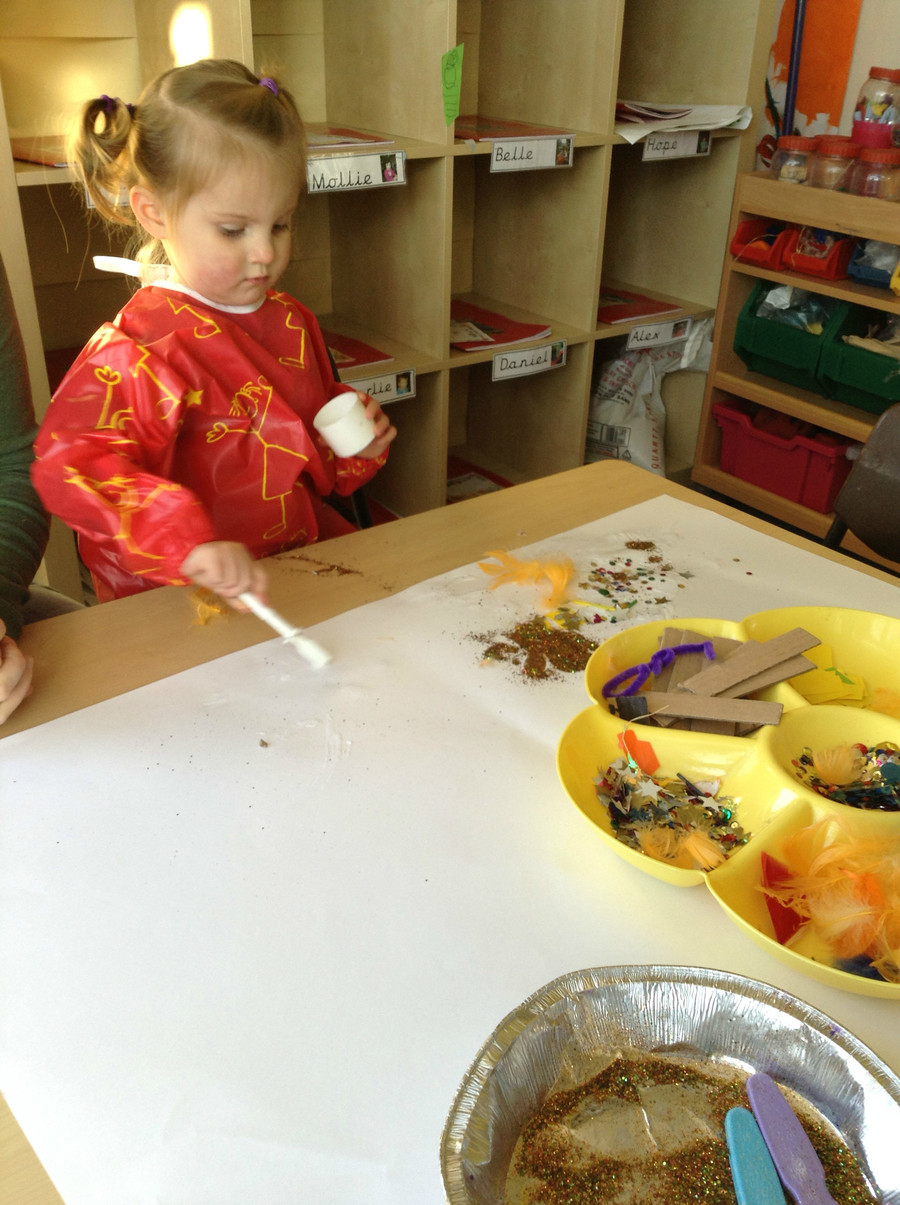 Monday 10th November
Great fun was had by all making pizzas.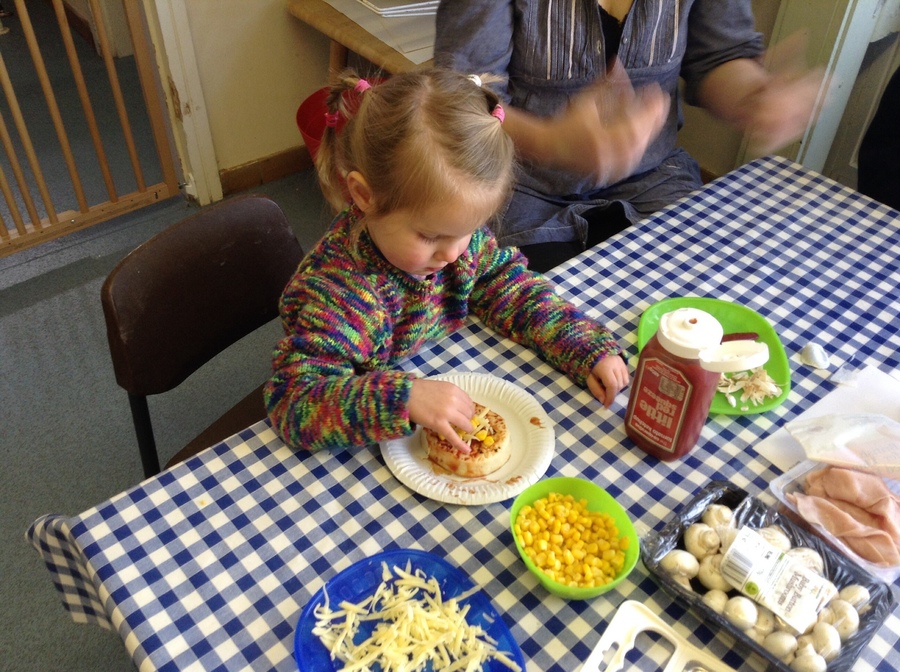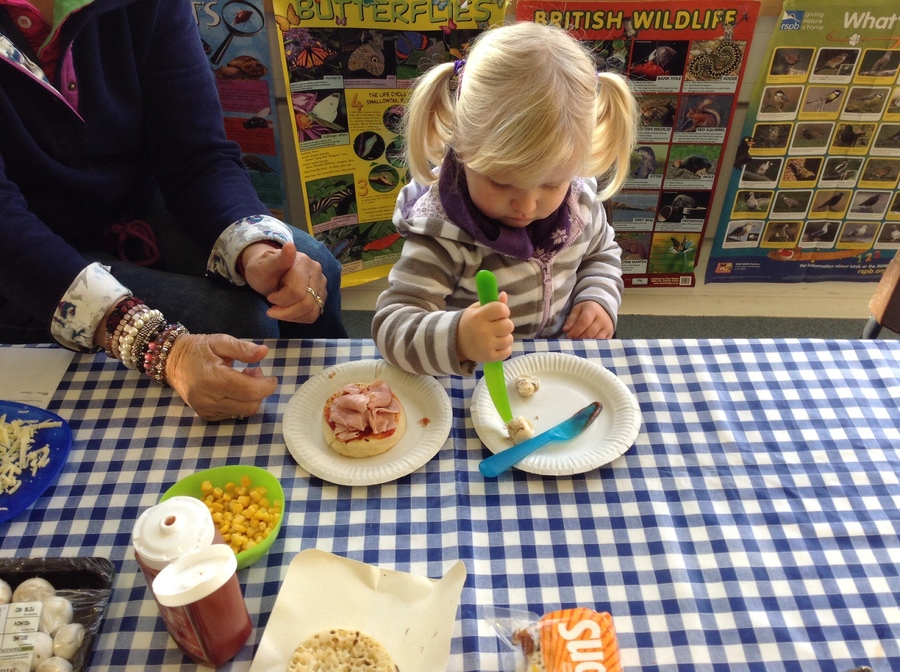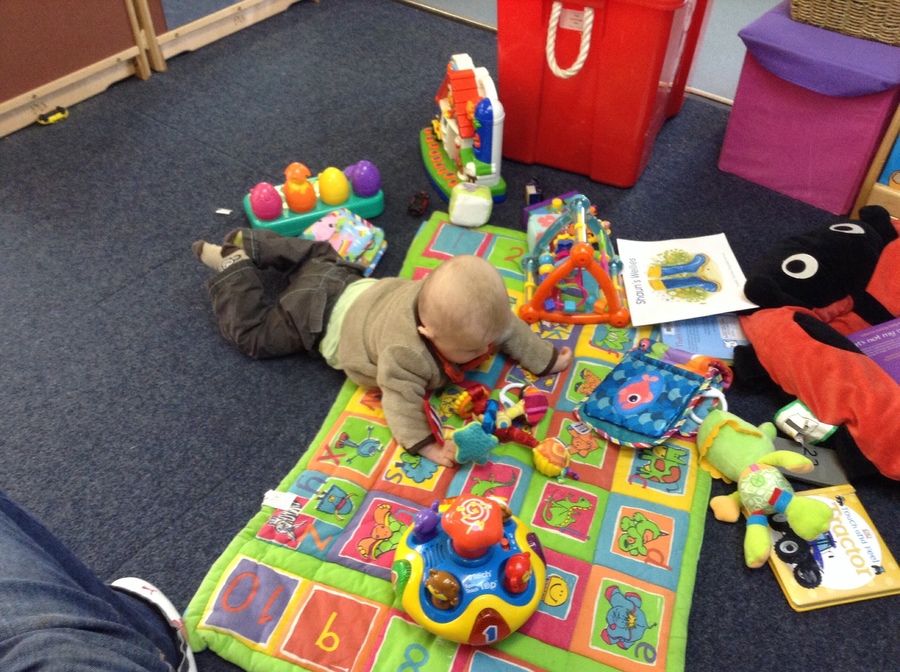 Monday 17th November
The cooking was enjoyed so much last week, we continued with more cooking this week. Fairy cakes this time. Several of the children enjoyed the stirring and the mixing and everyone (including parents!) enjoyed the eating!! thank you to Wendy for looking after them in the oven for us.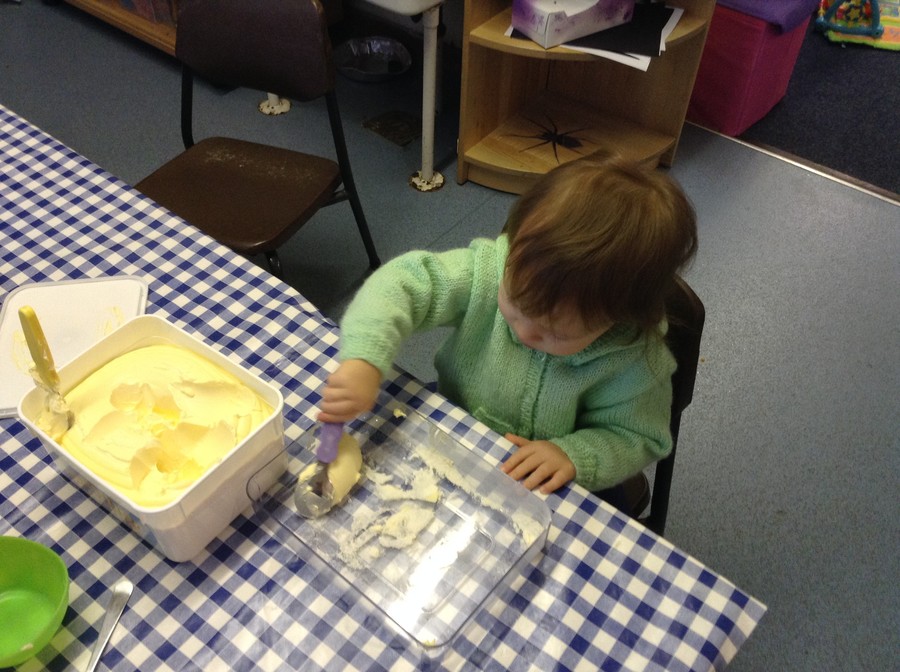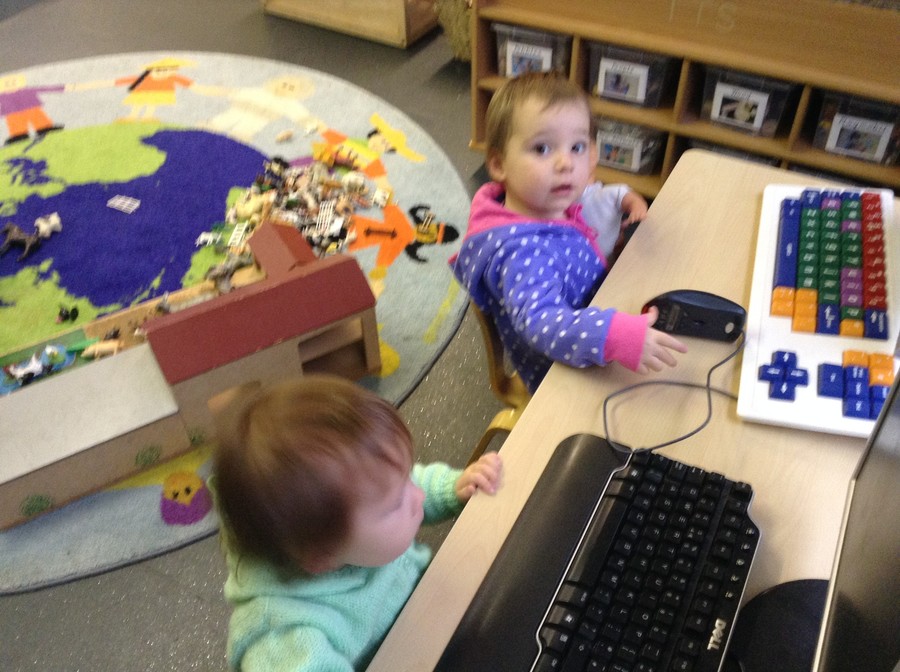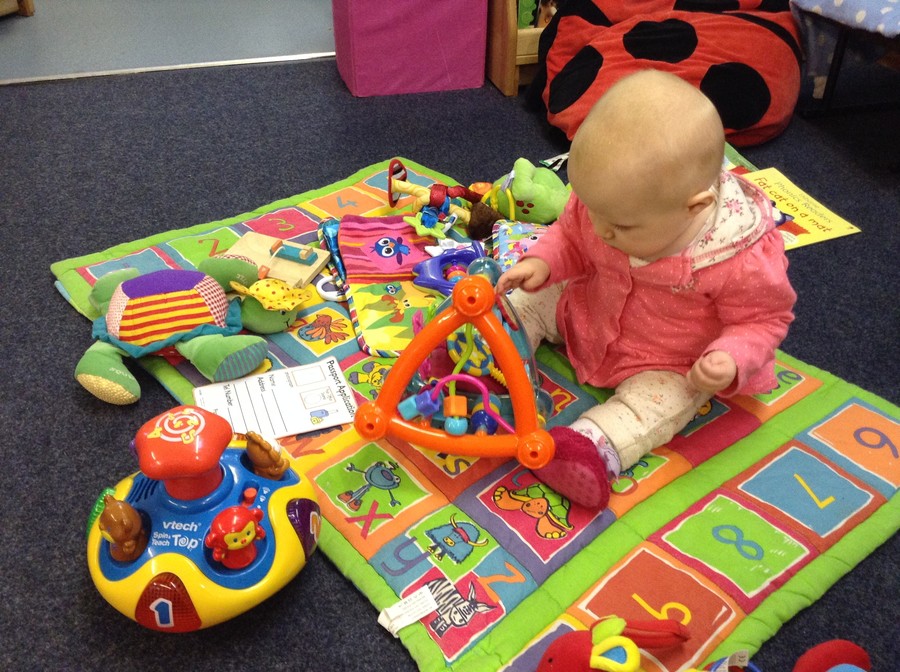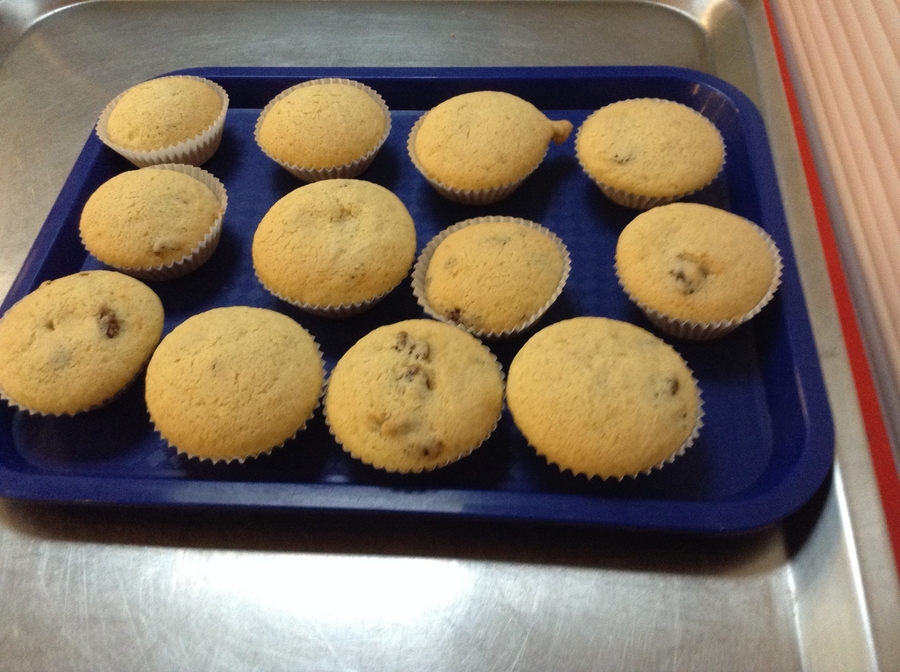 Monday 24th November
We had a very busy morning this week. We had great fun playing with cornflour gloop and glitter. AND THEN...... we had even more fun playing with the parachute. In between all this fun important discussions were taking place organising the Brio railway!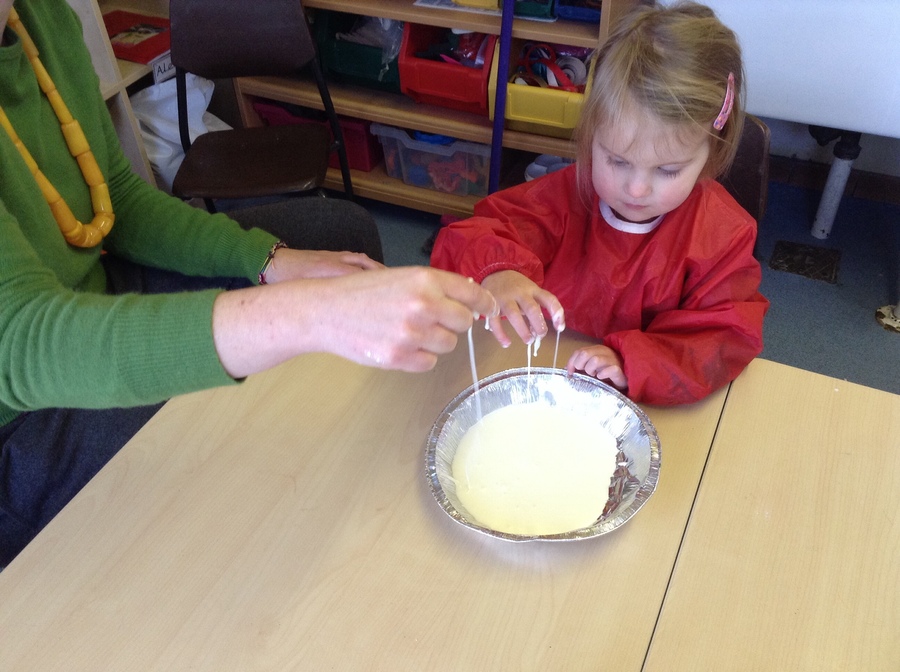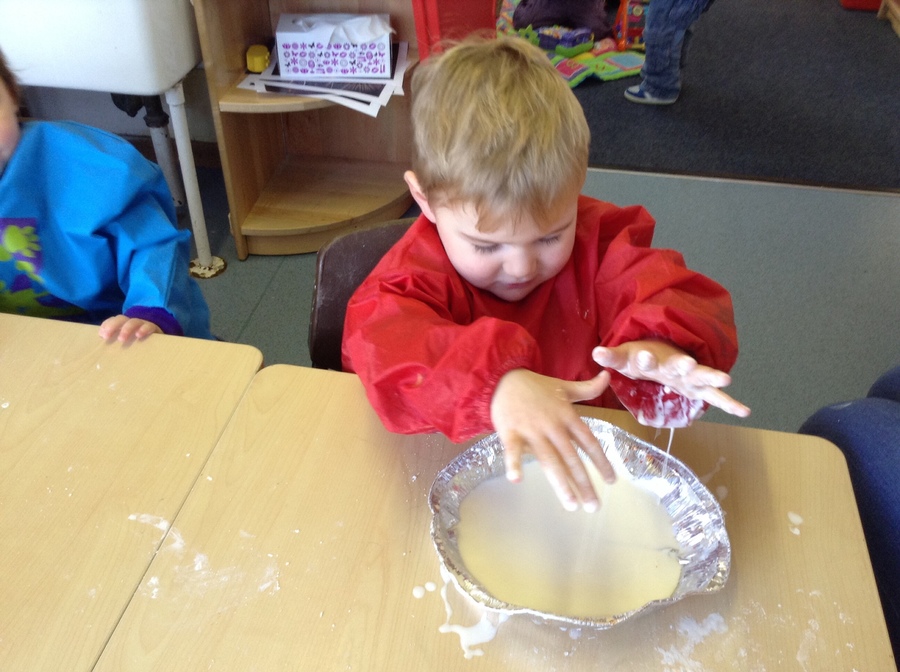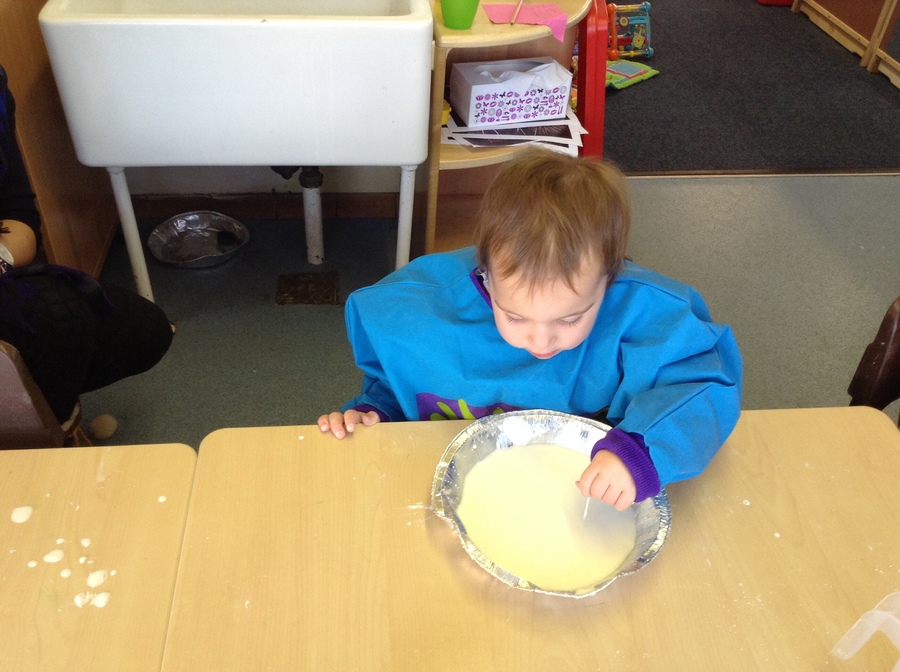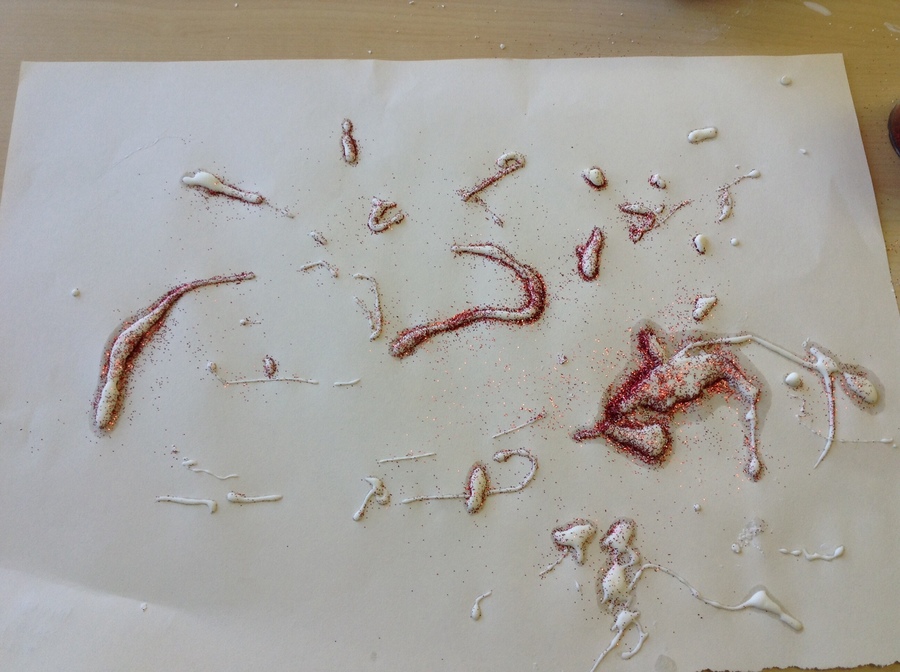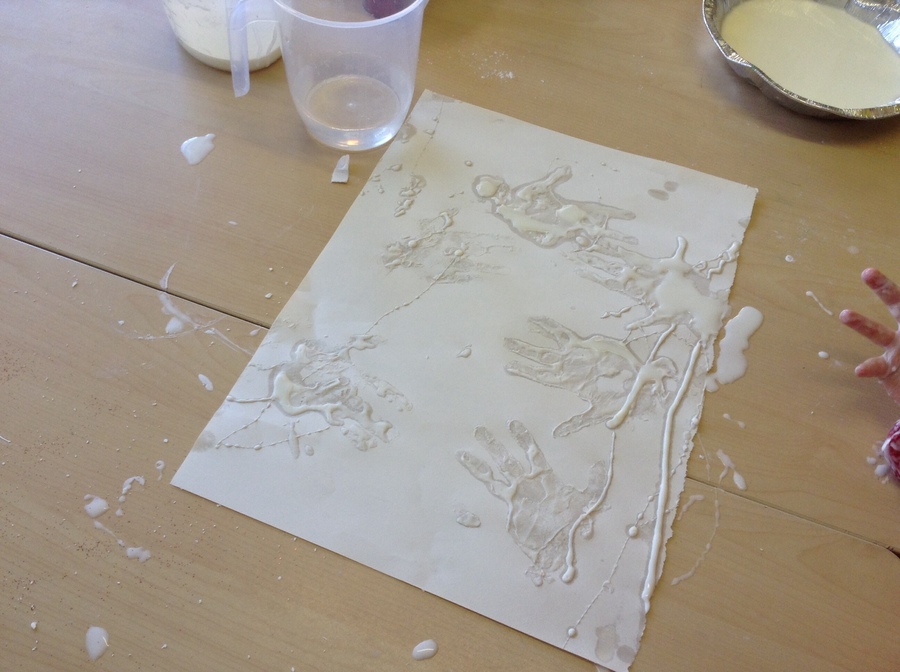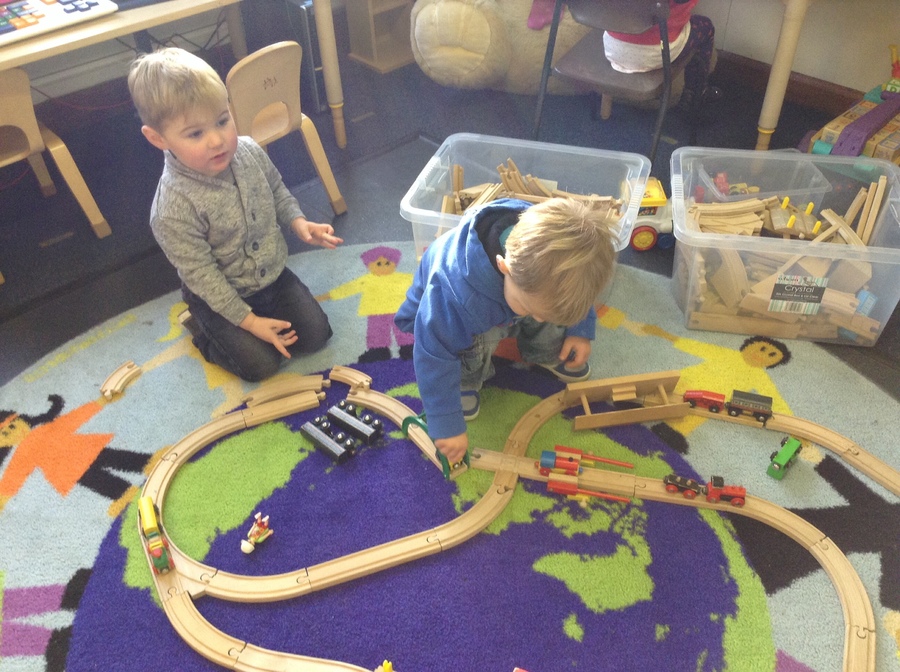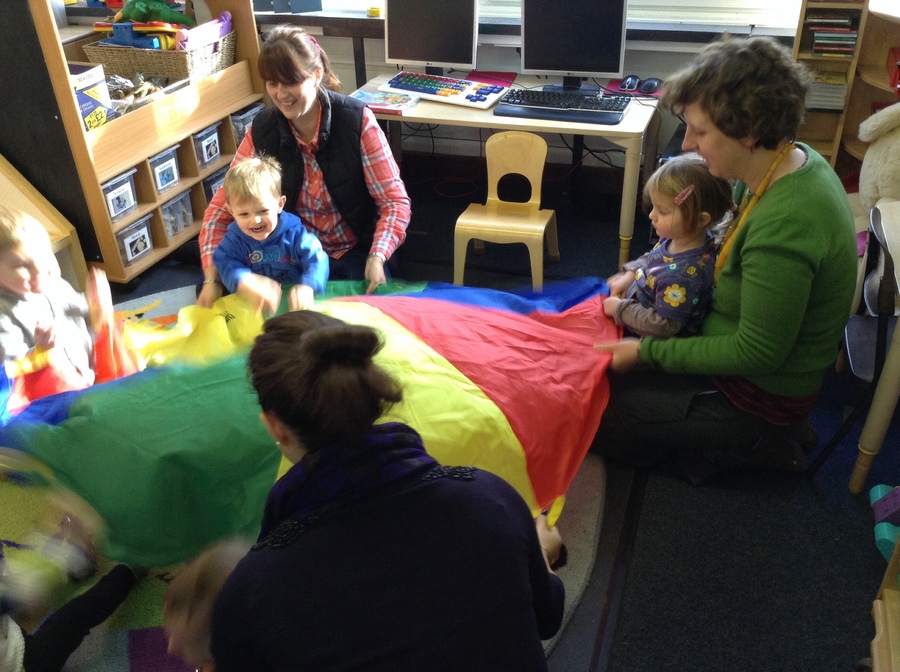 Monday 8th December and Monday 15th December
To view photos on these dates please press link below